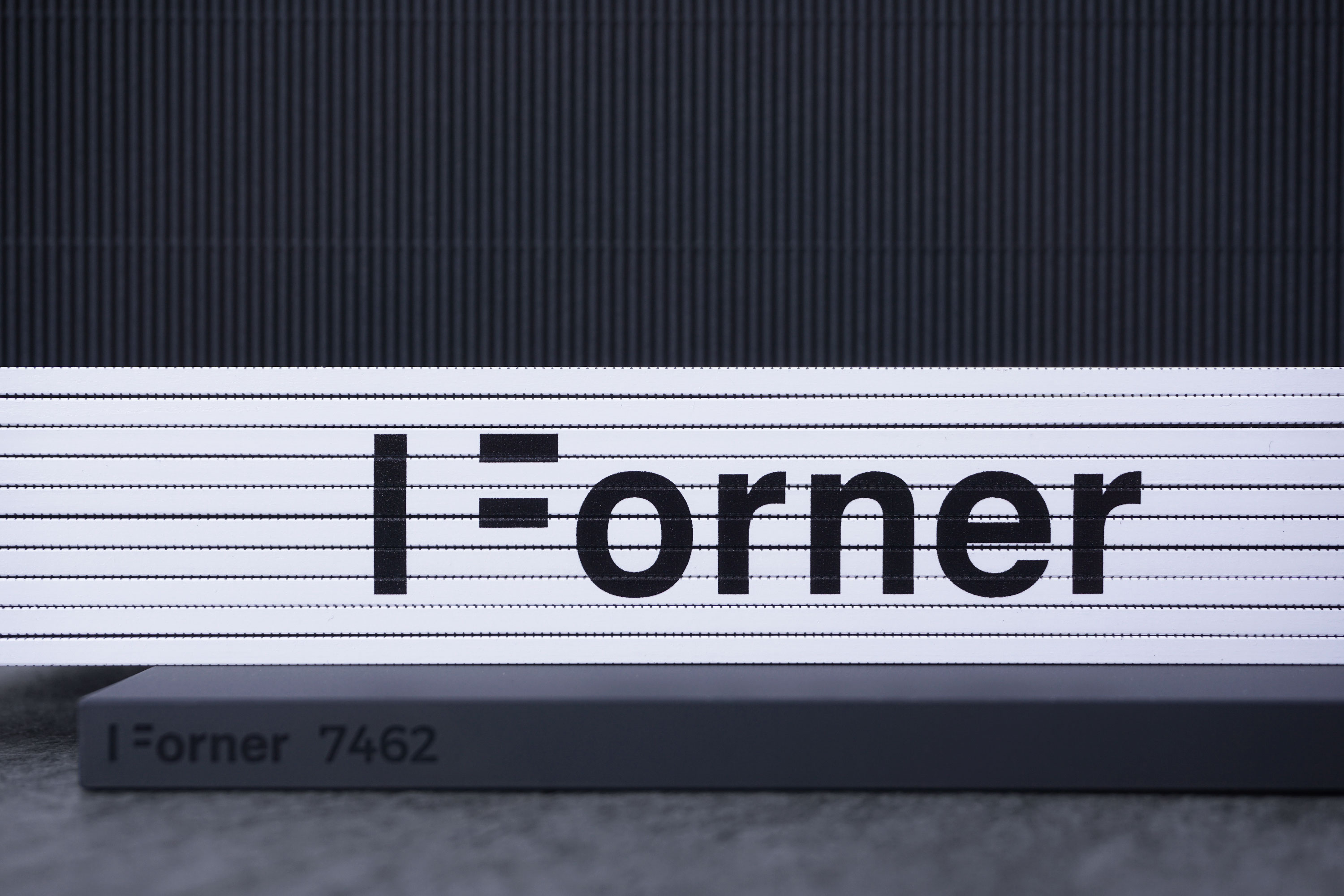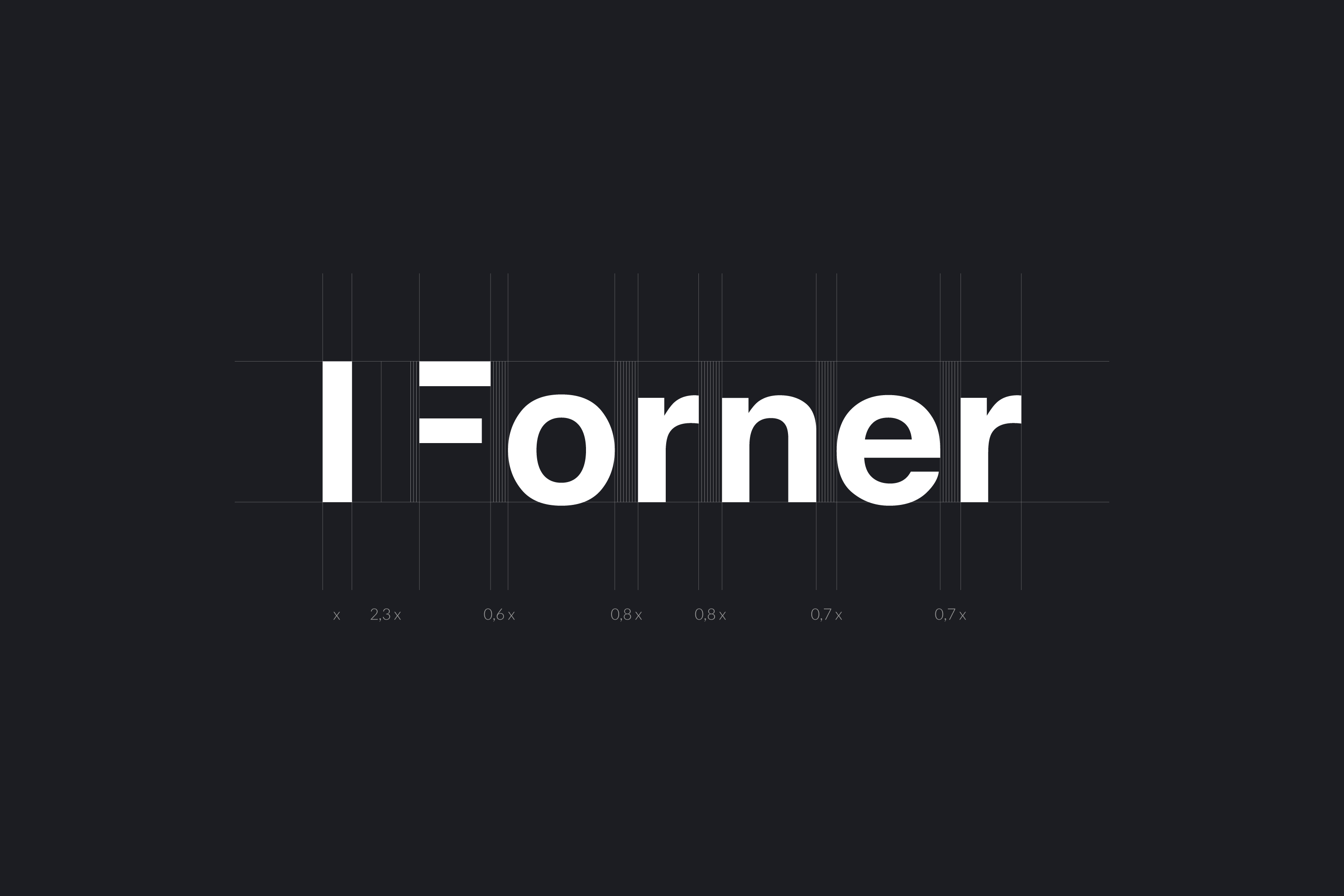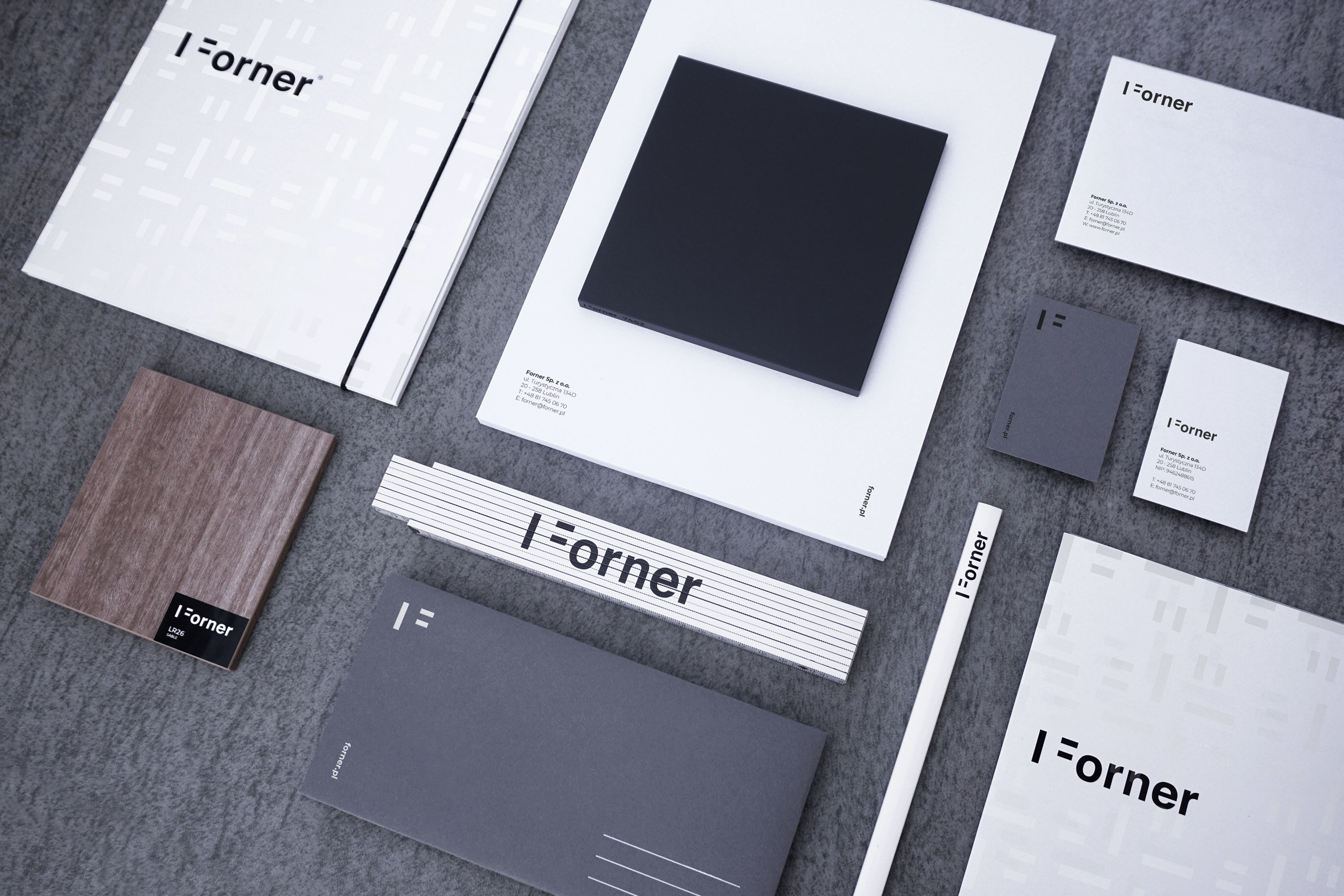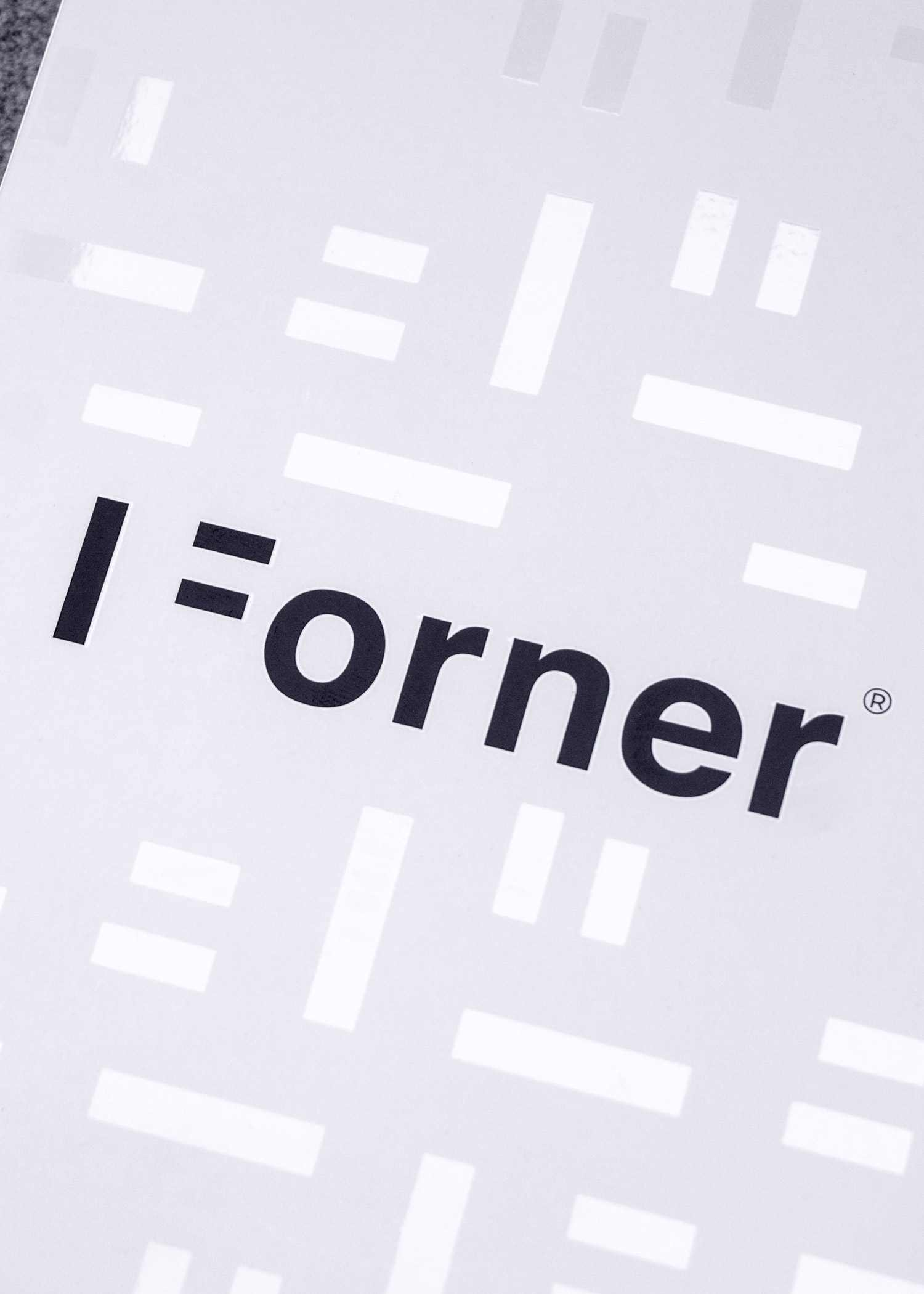 # scope of work

: logo design / corporate identity / stationery design / packaging / print / website
The Forner brand is one of the largest producers of furniture boards. It helps to create original solutions in interior design and the furniture industry. At the request of Forner, we created a new brand symbolic - logotype and monogram, who took the role of an autonomous character.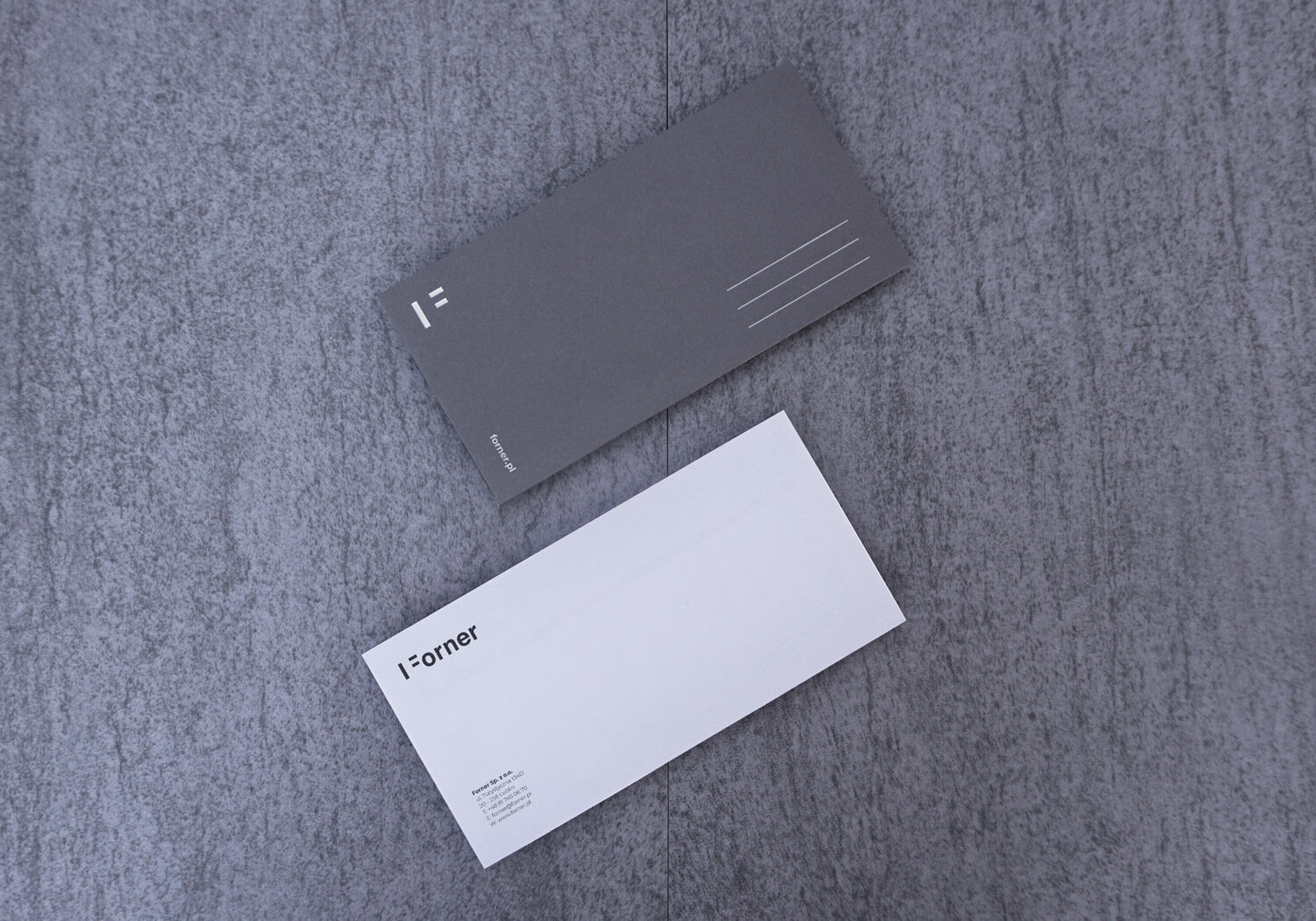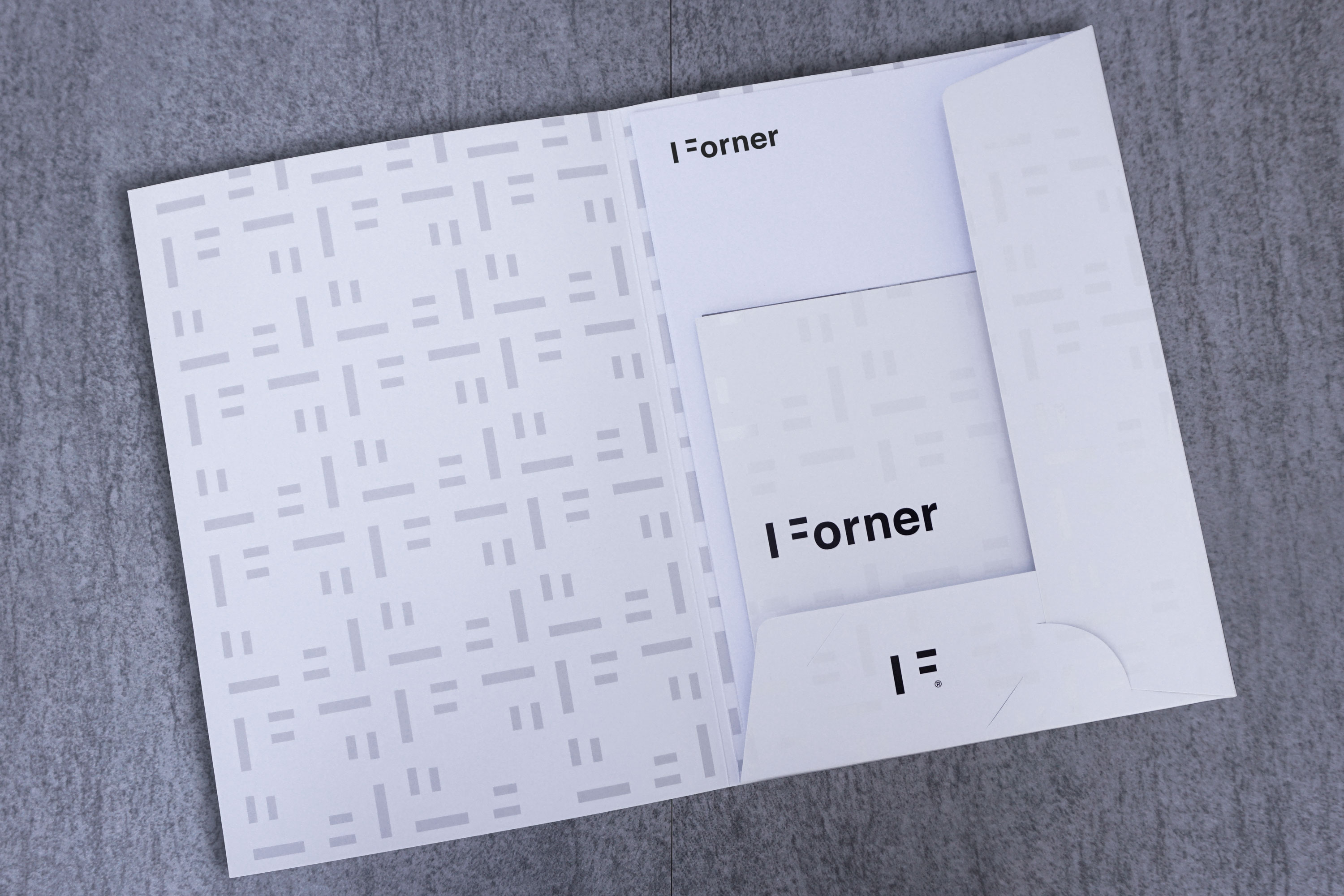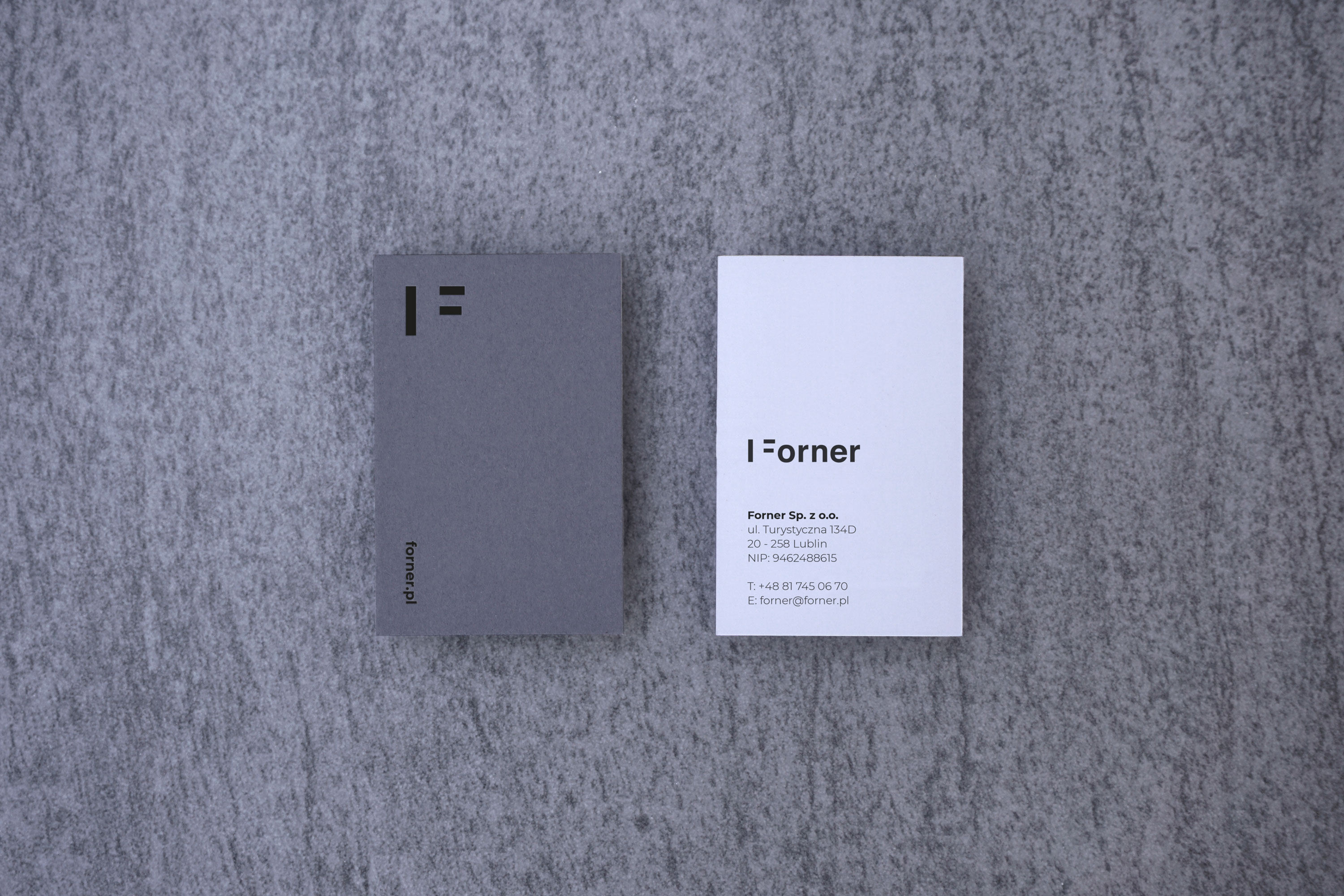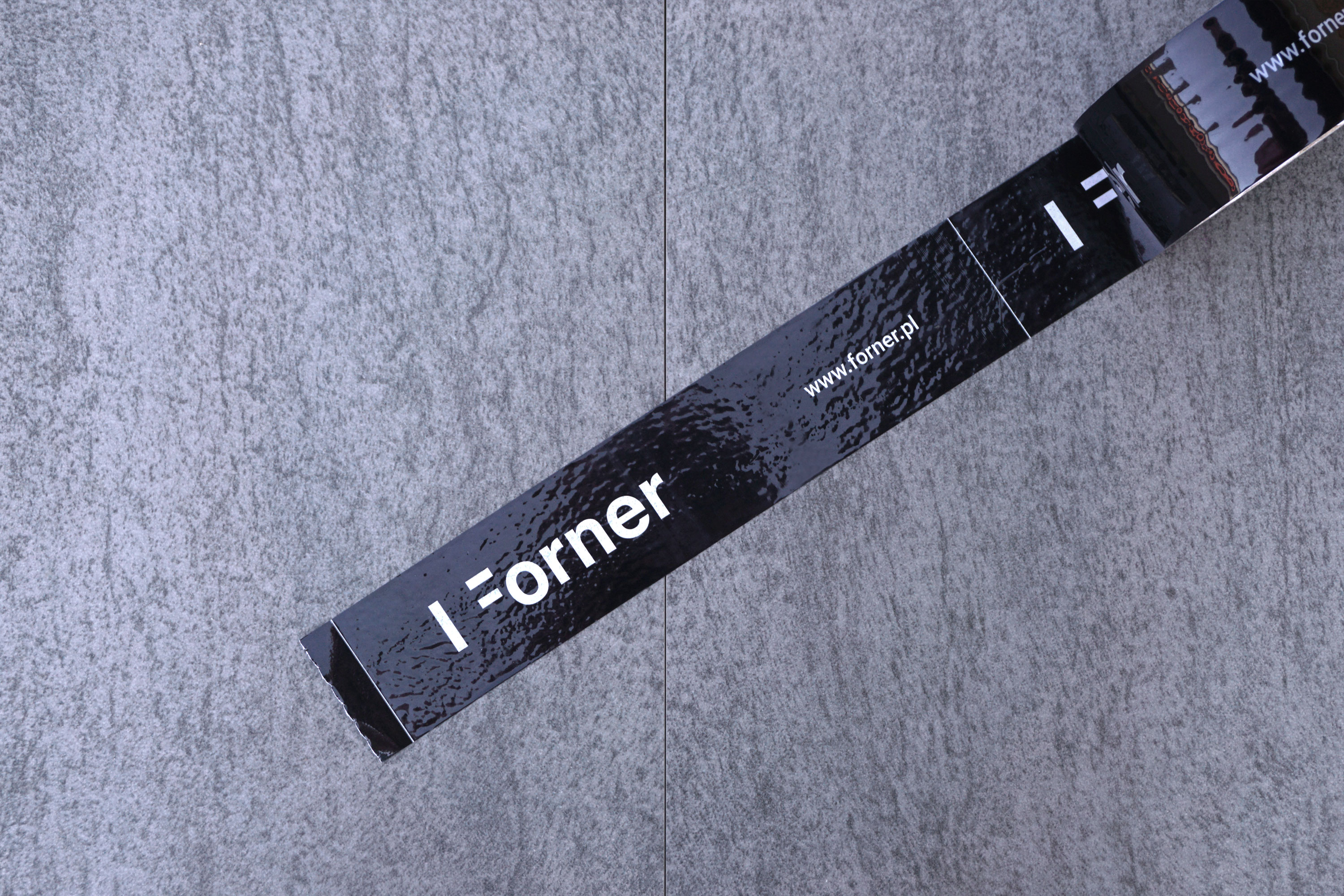 # stationery design
In keeping with minimal form of the logo we have developed appropriate stationery design and commmercial materials.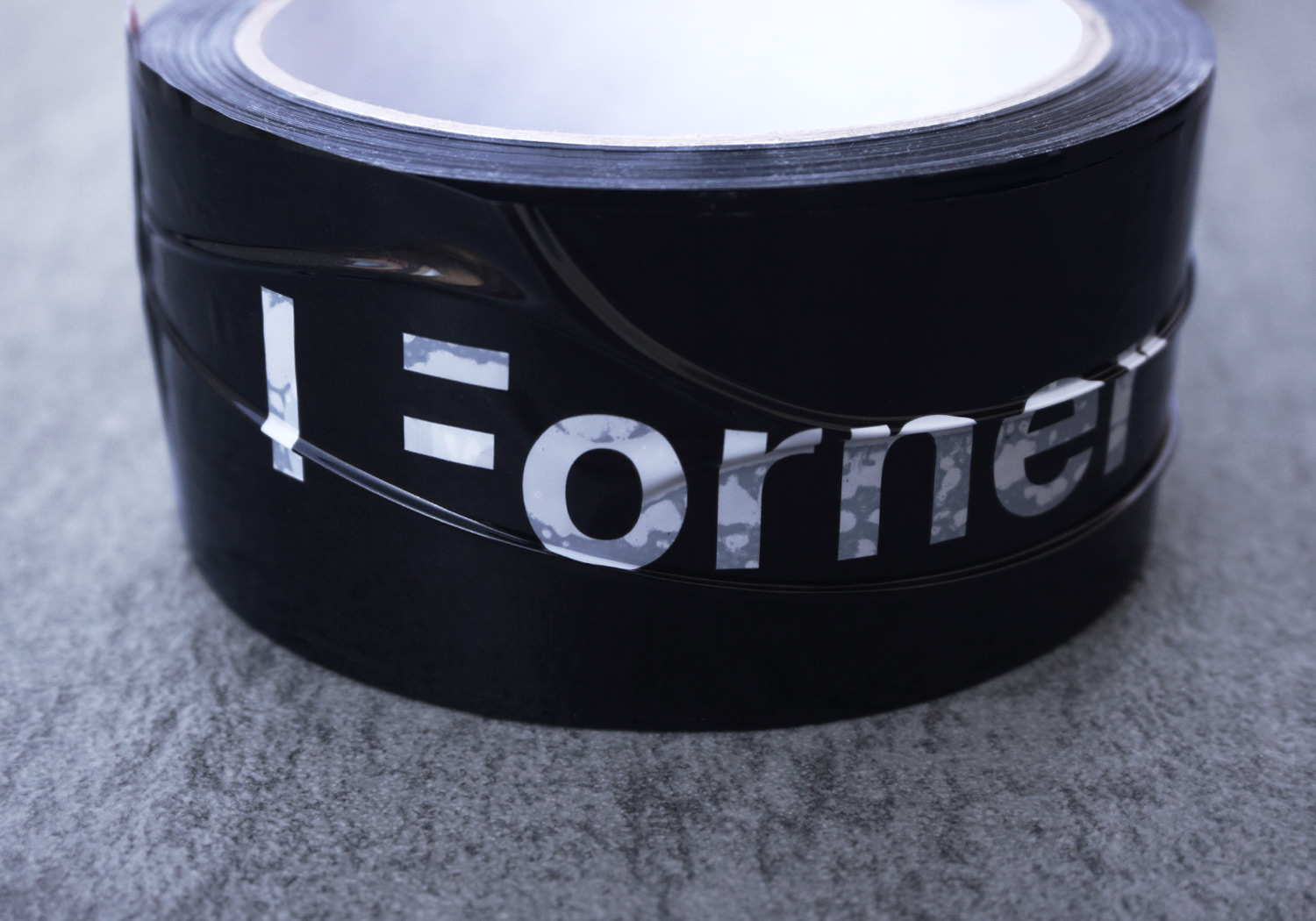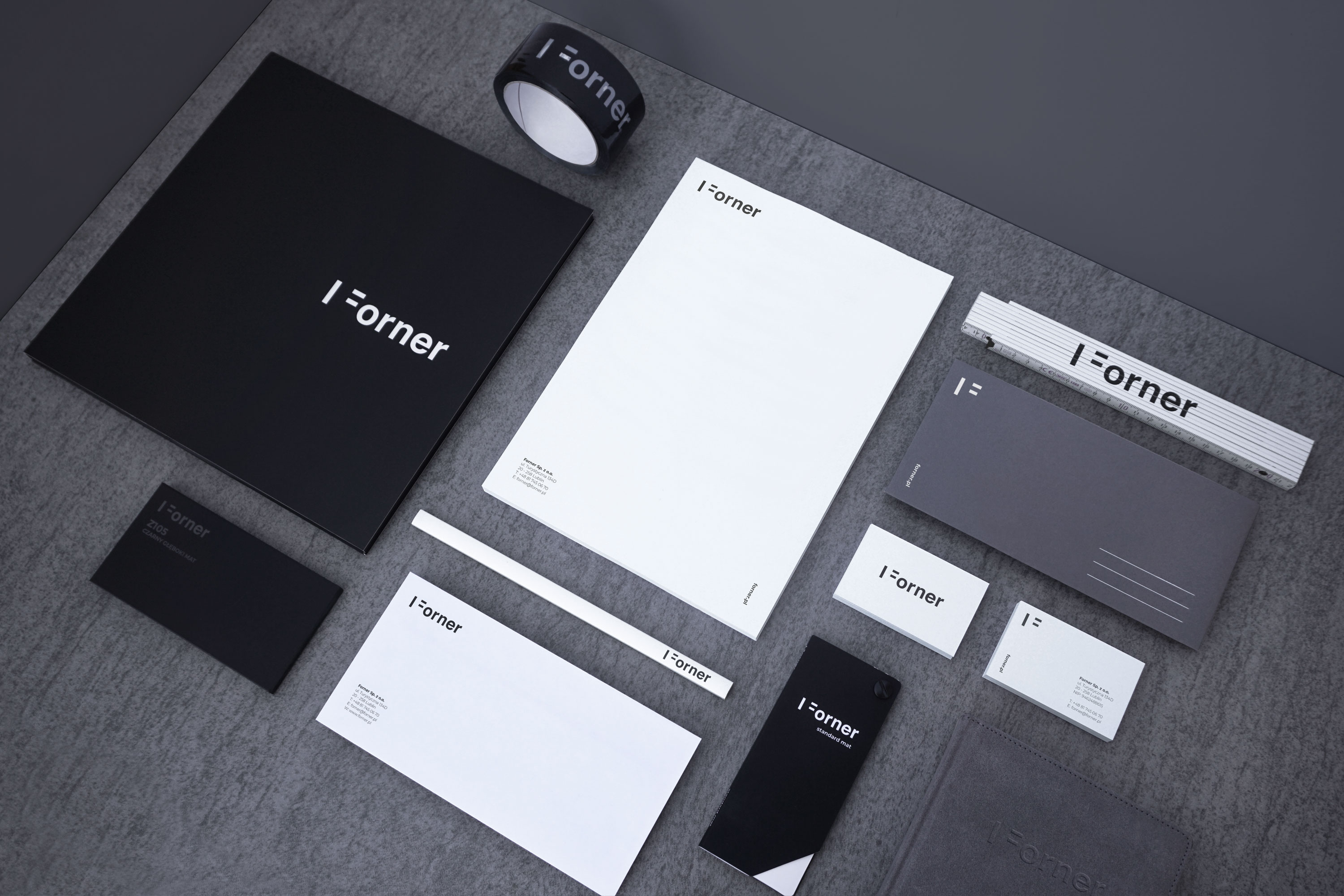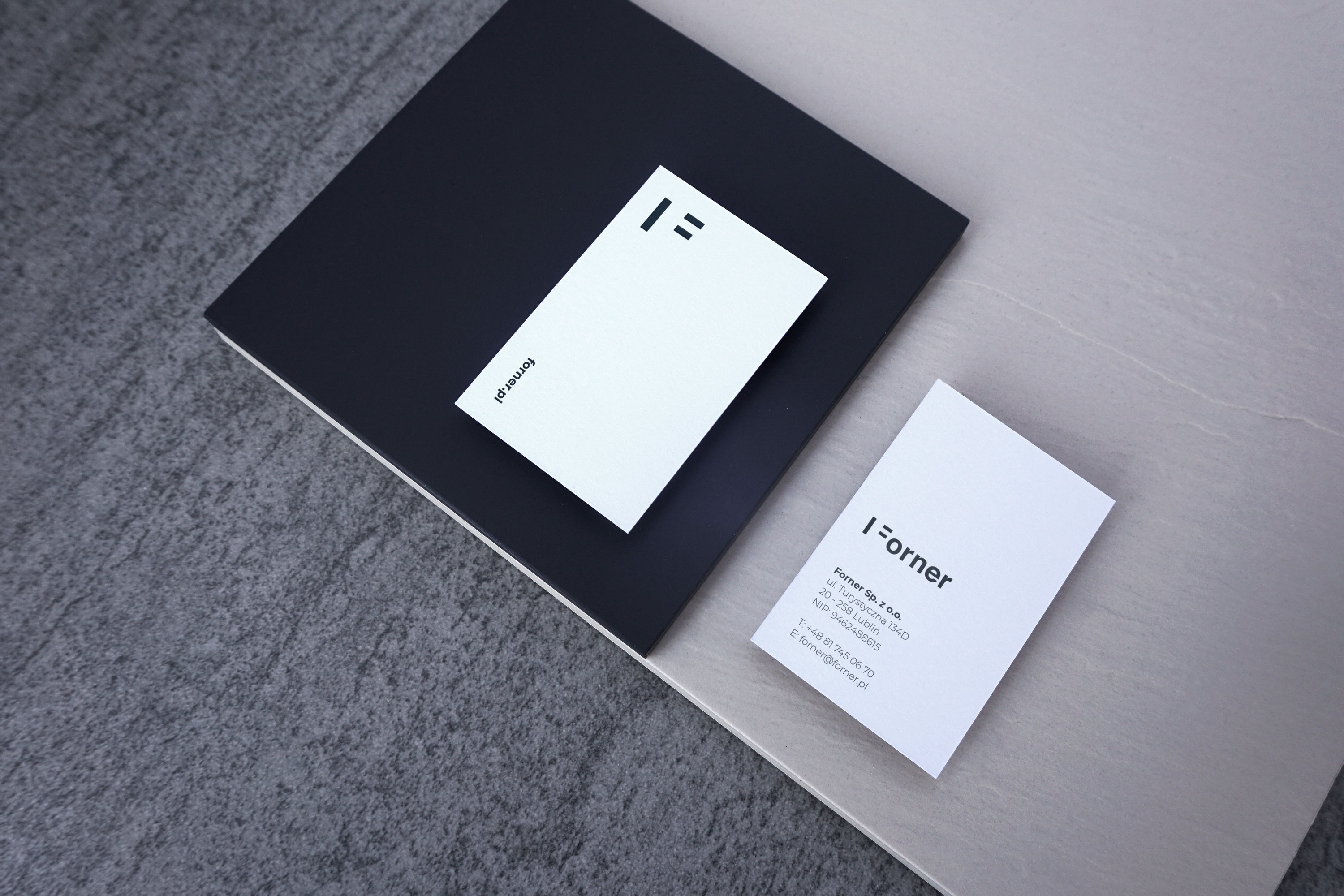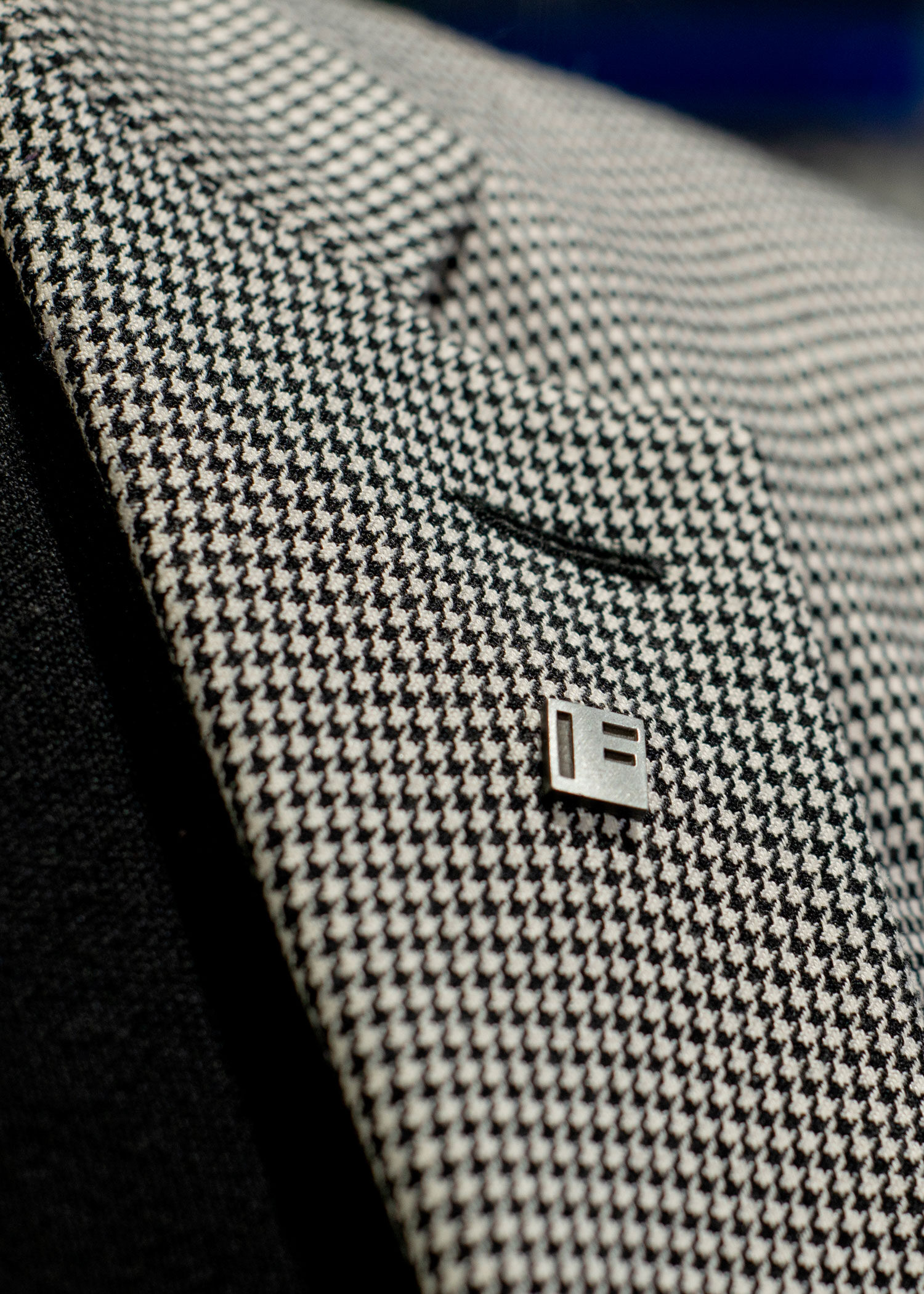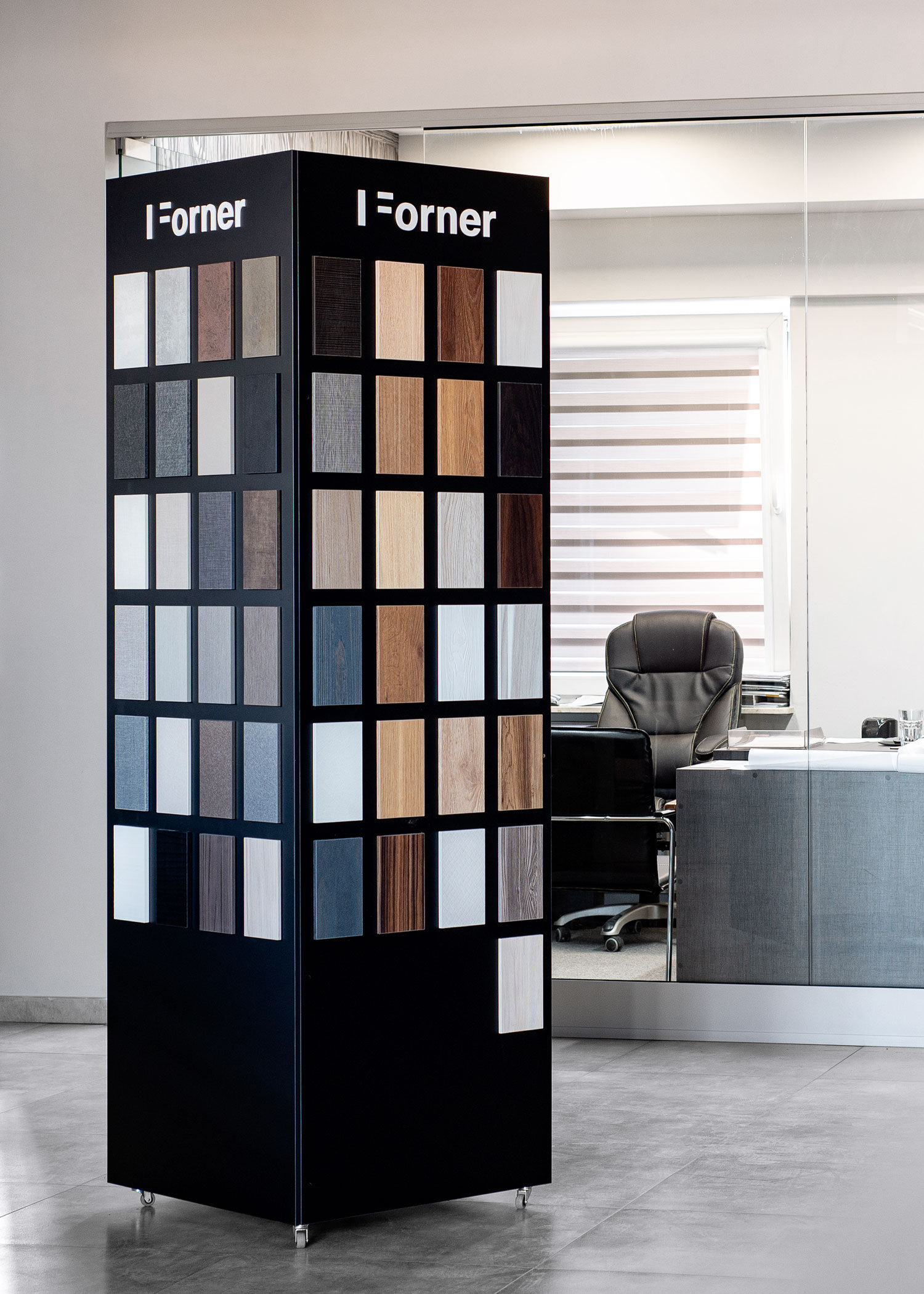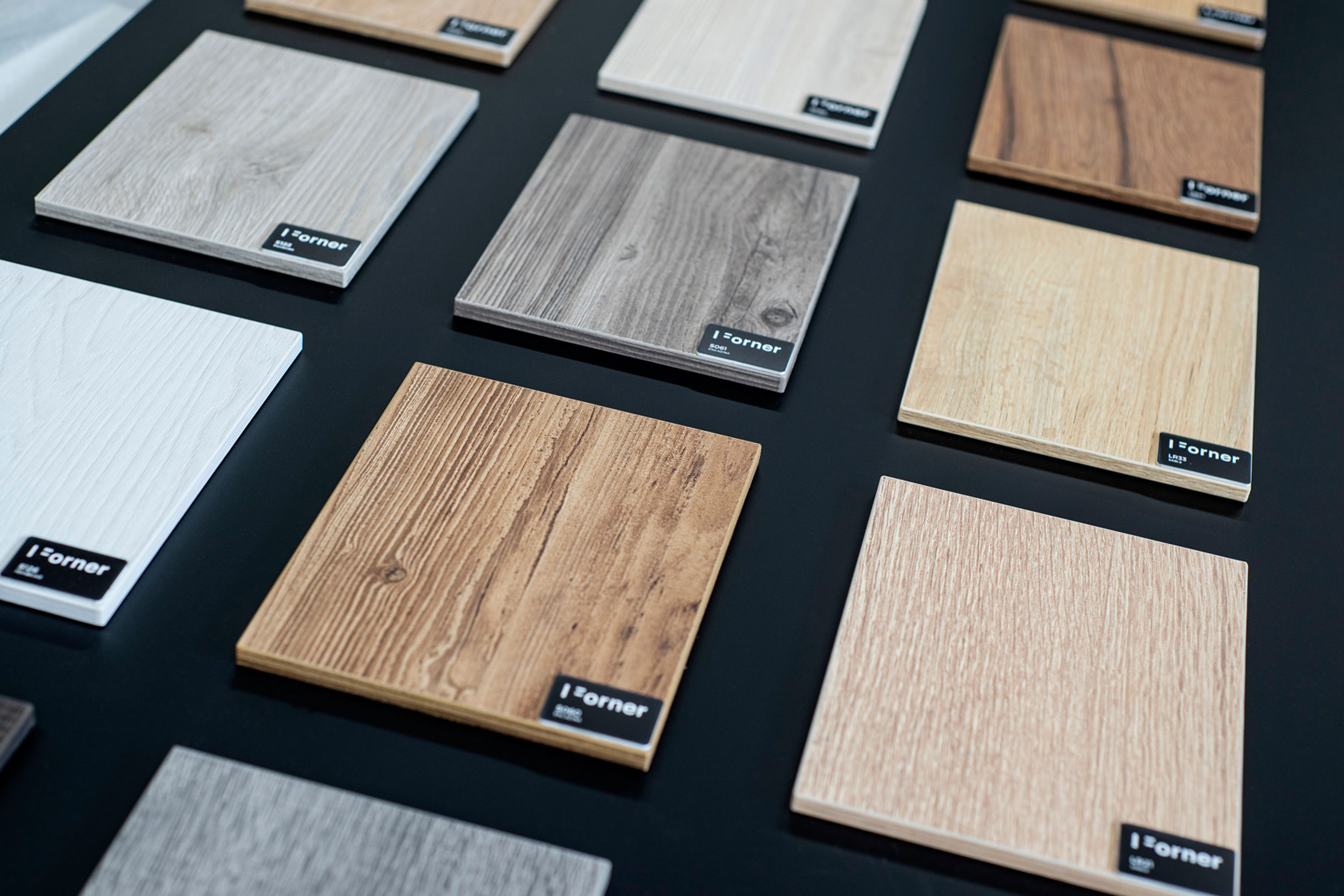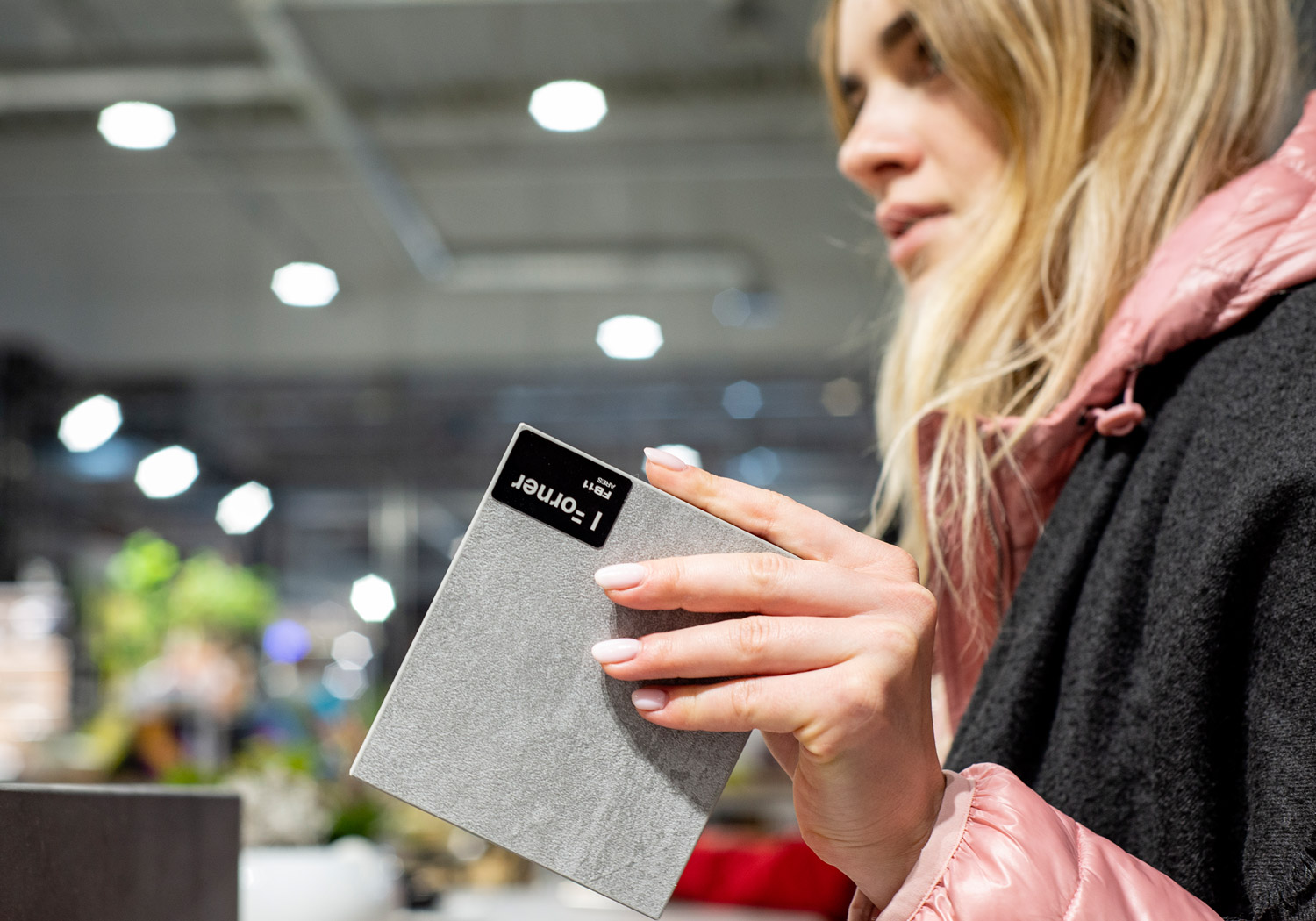 # branding and labeling products
Logo was designed to be applied on very different substrates.

The synthetic form and legibility of the sign allowed to use the logotype with additional text content.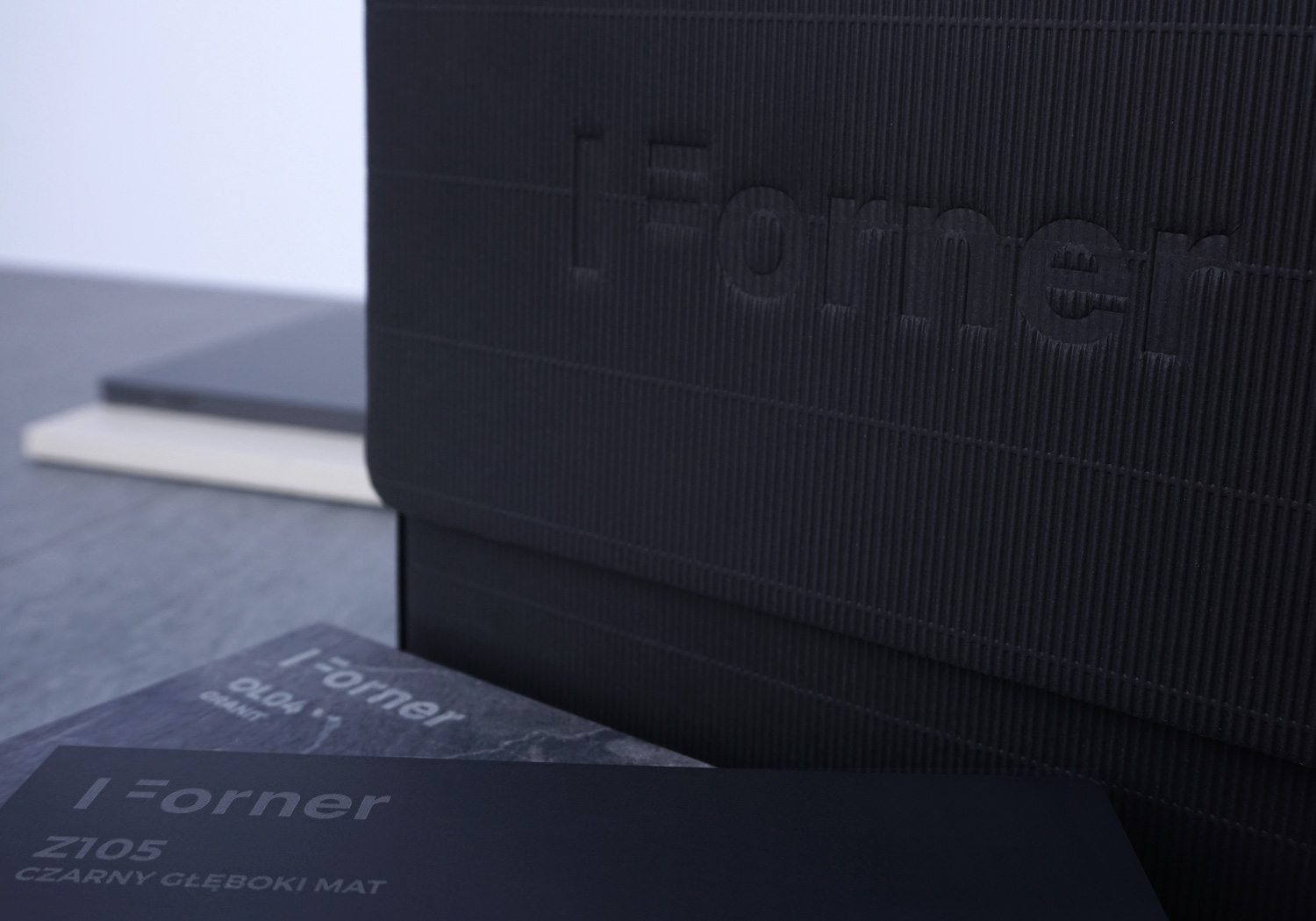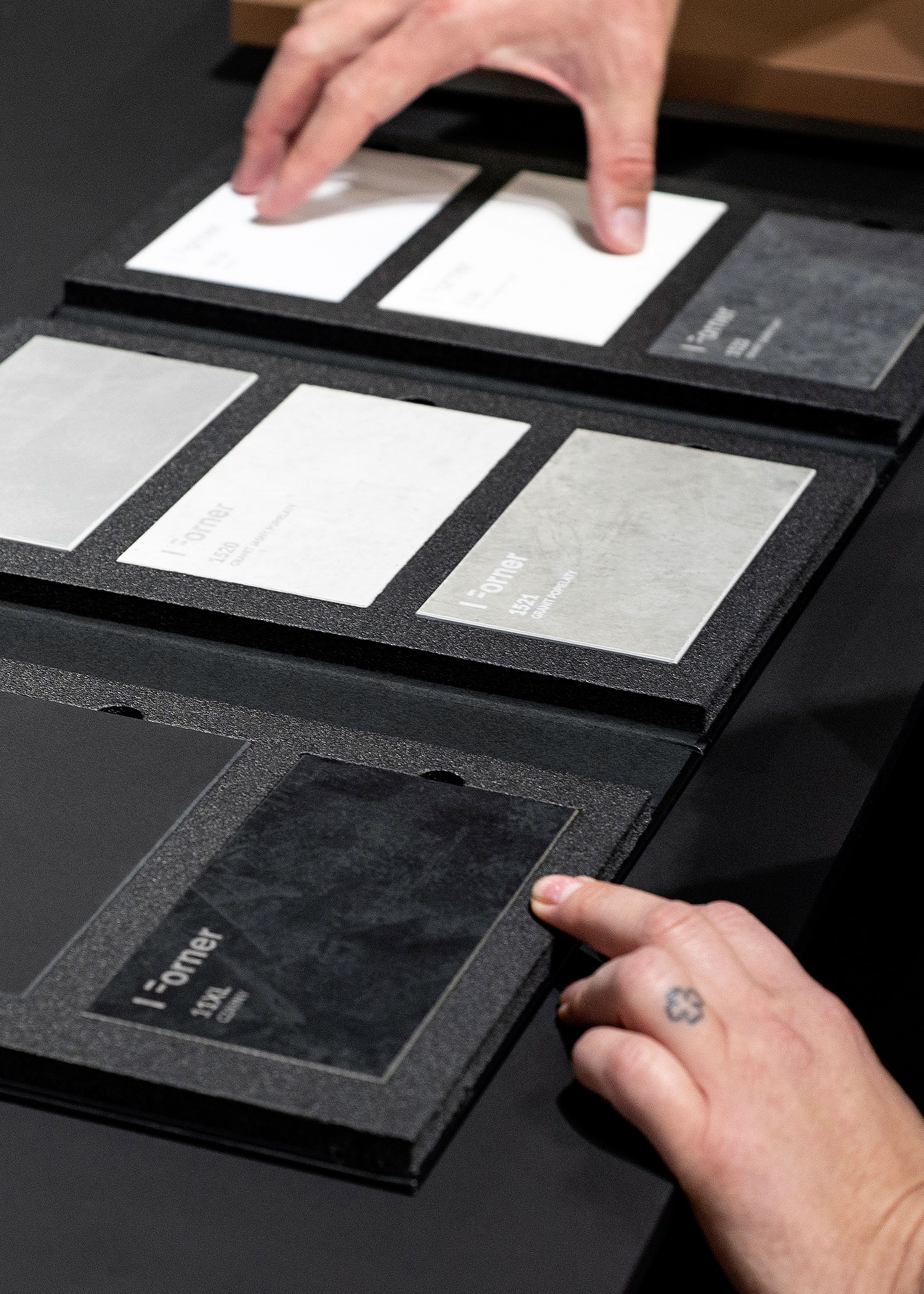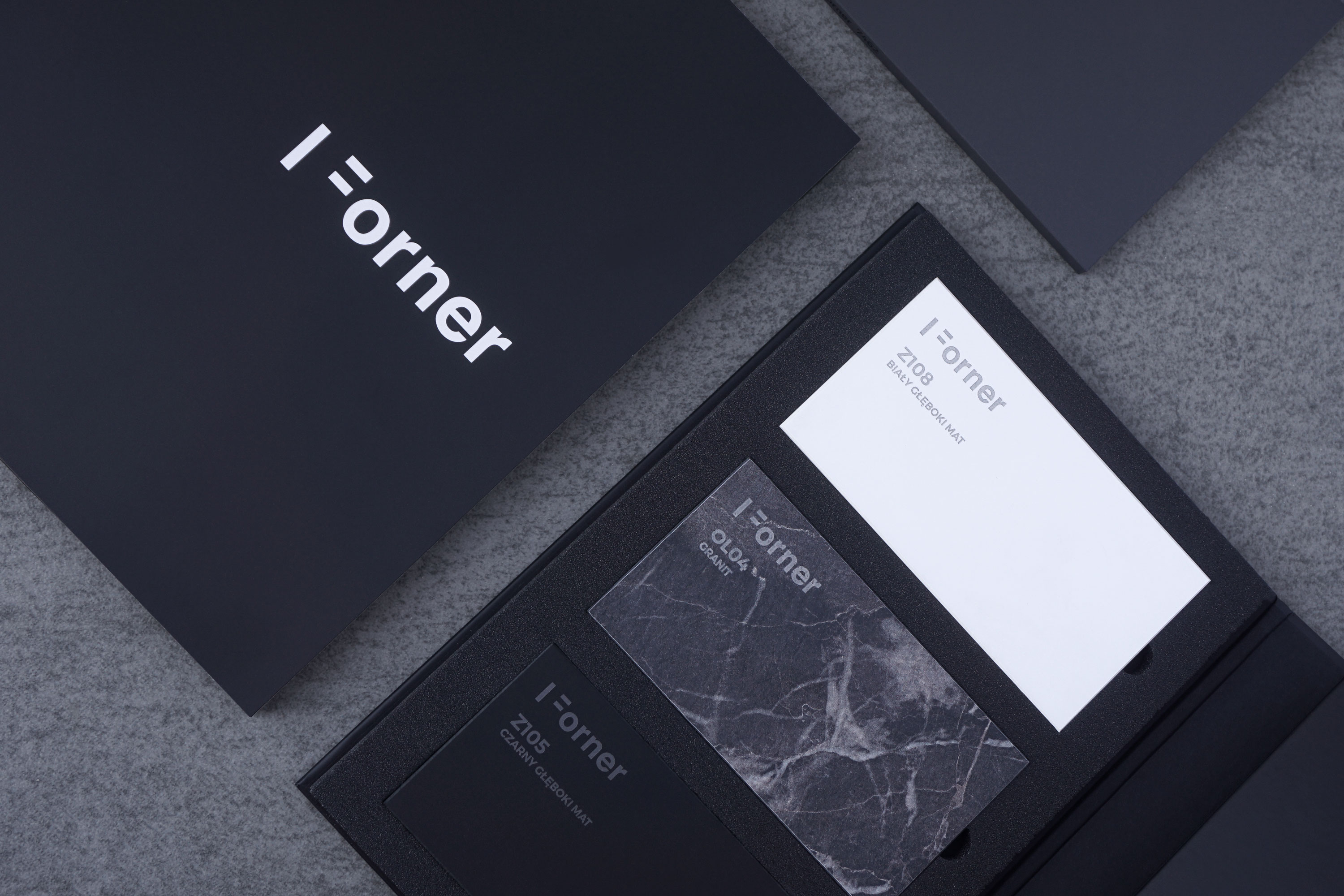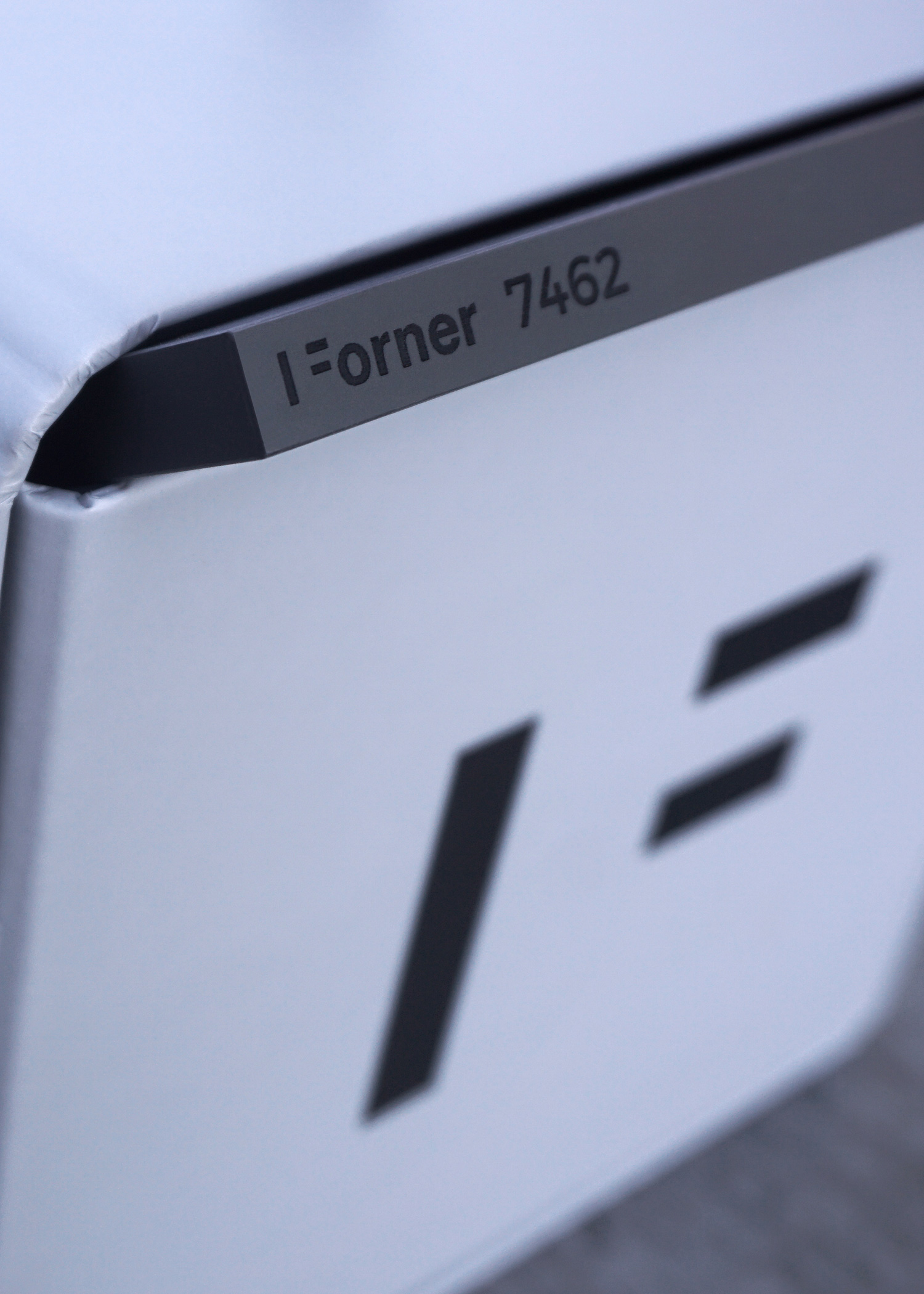 # packaging and promotion
For a wide range of products were created packaging and apprioprate templates, which helped promote the brand at international fairs. Online promotion has provided extensive website.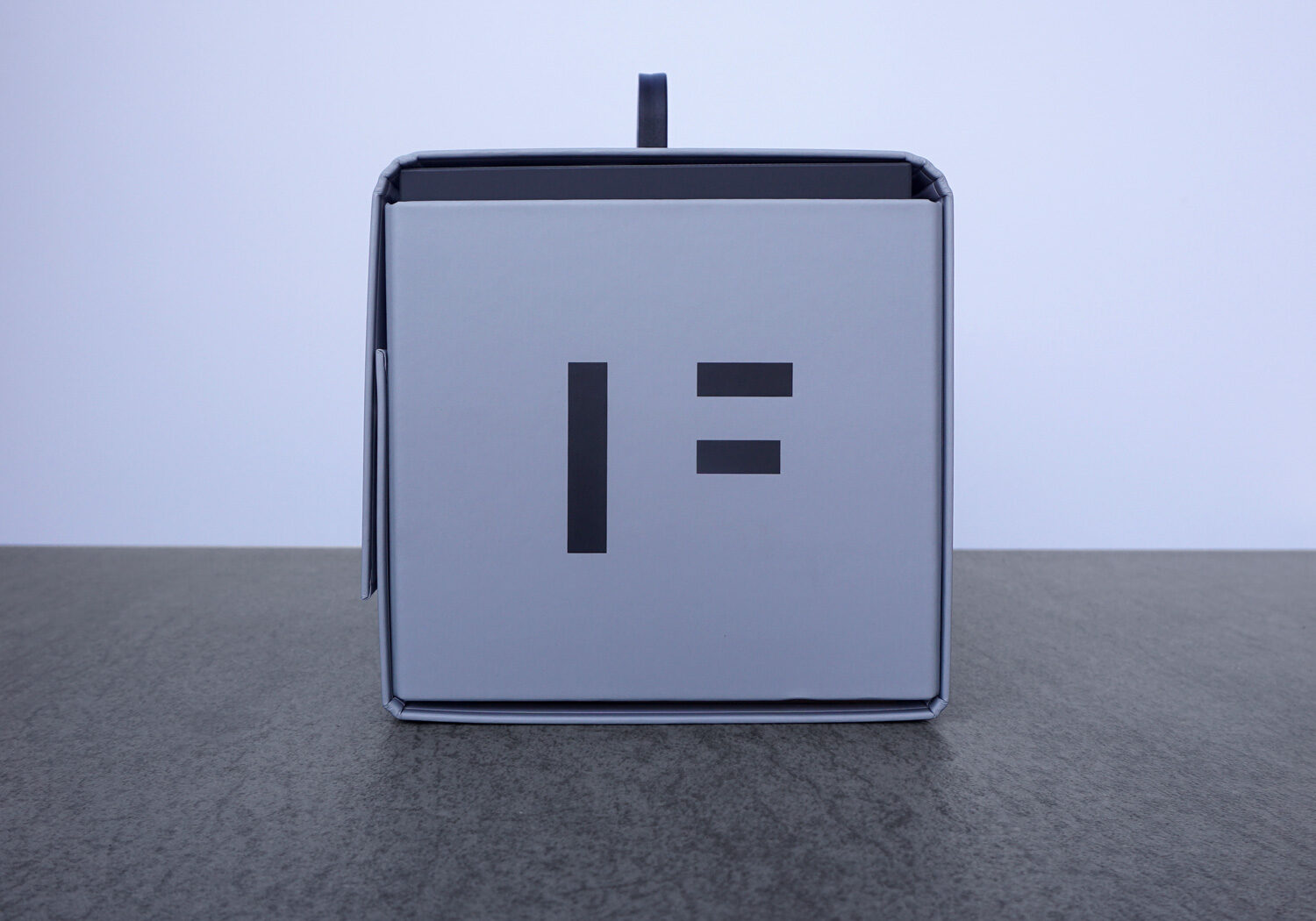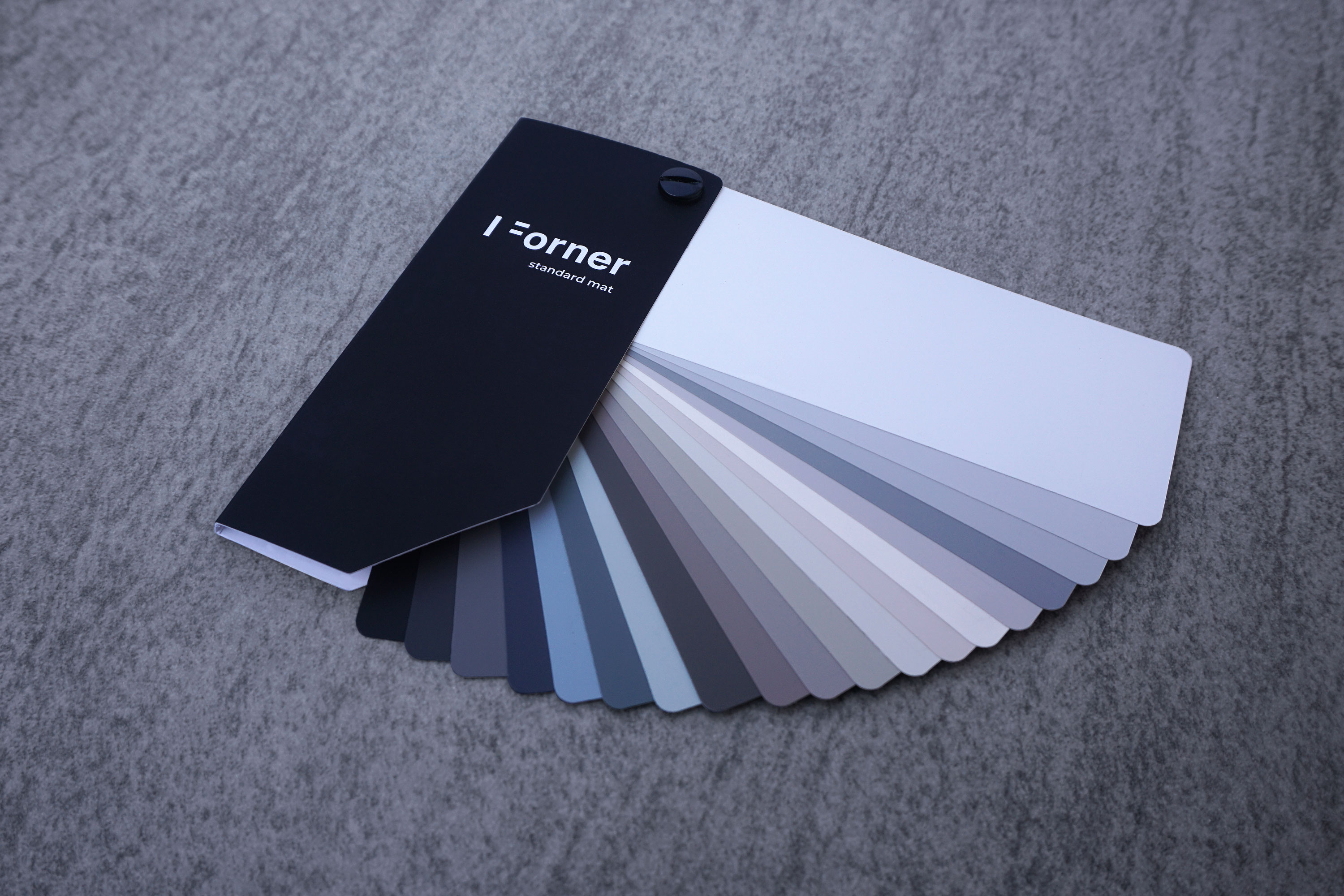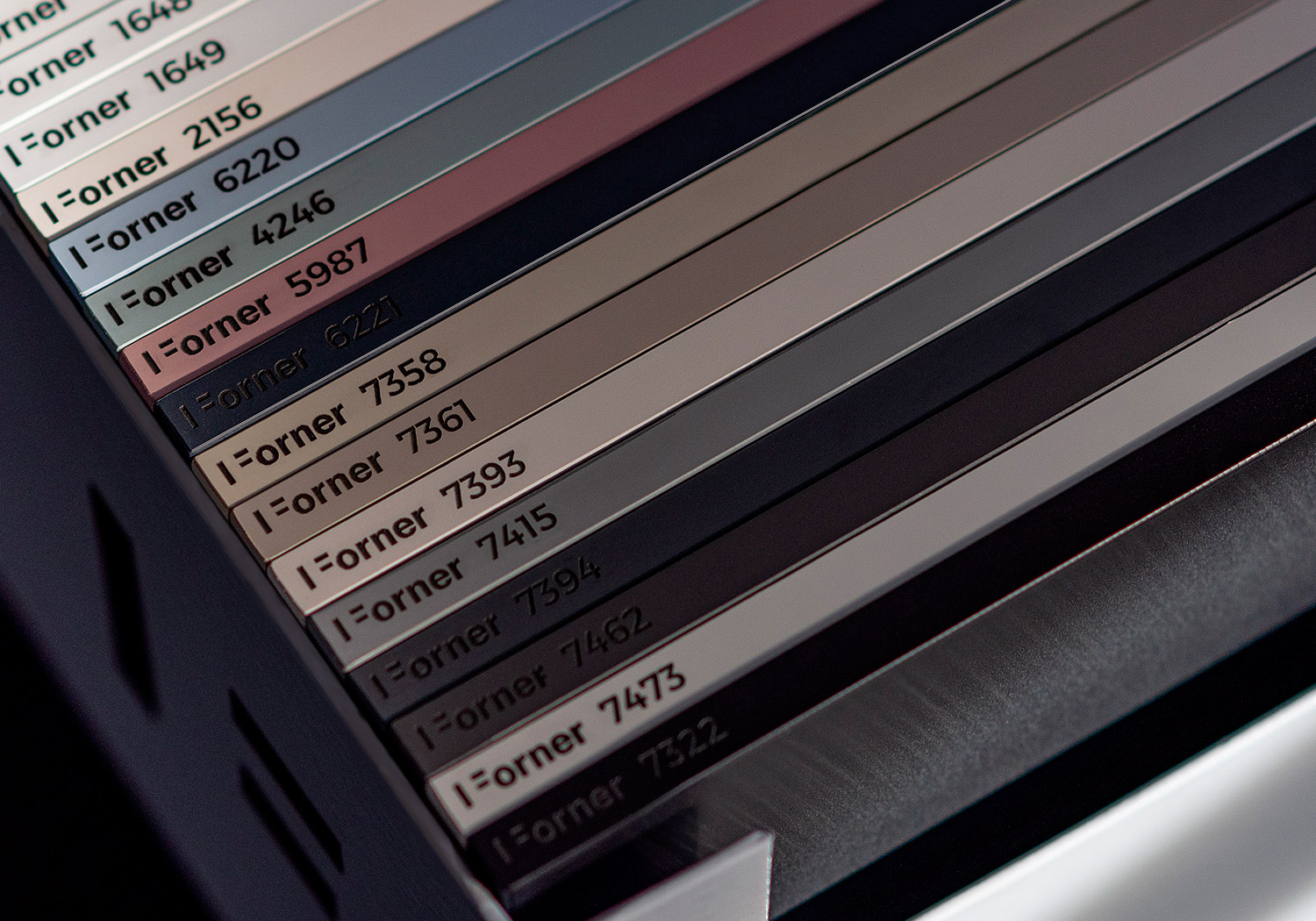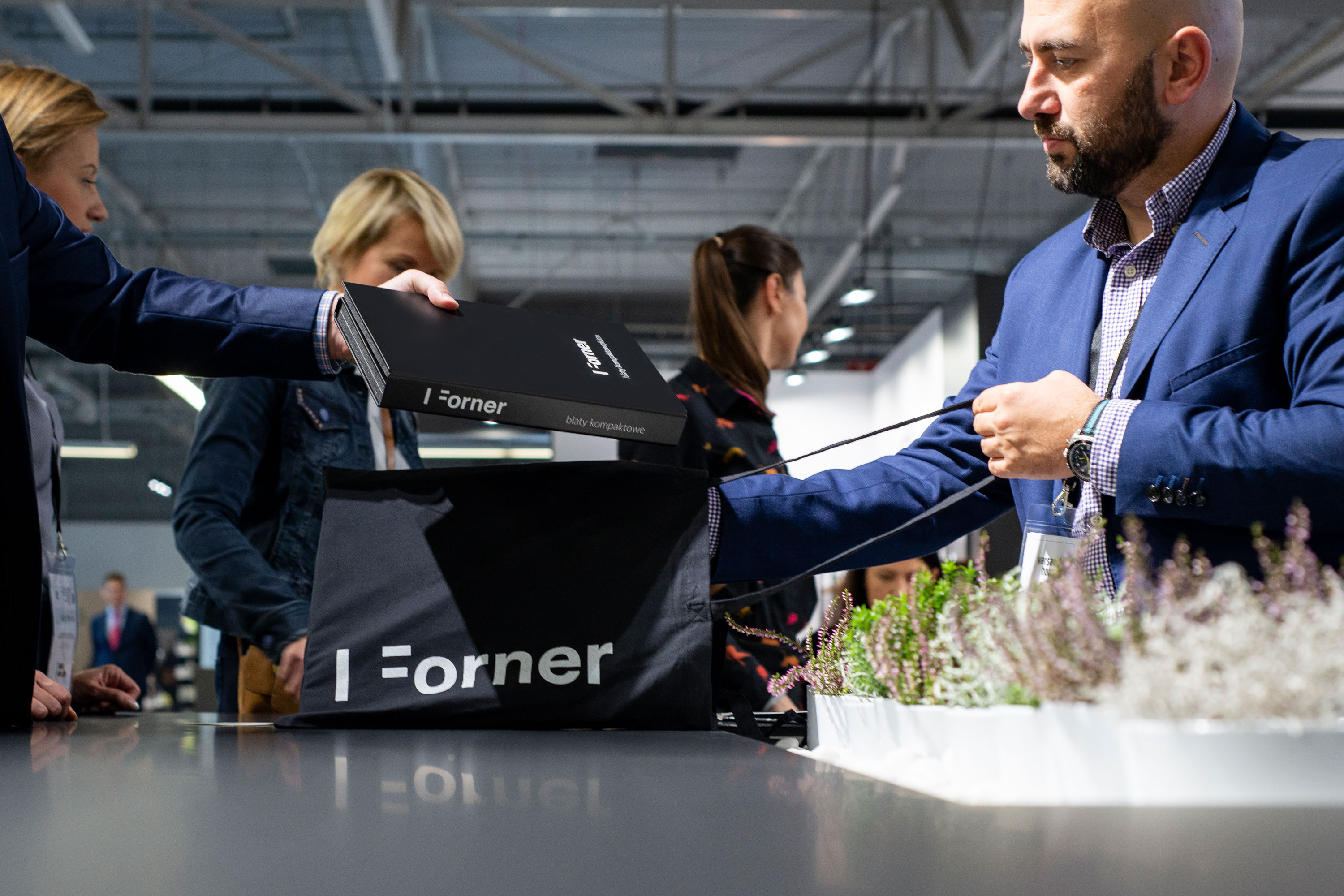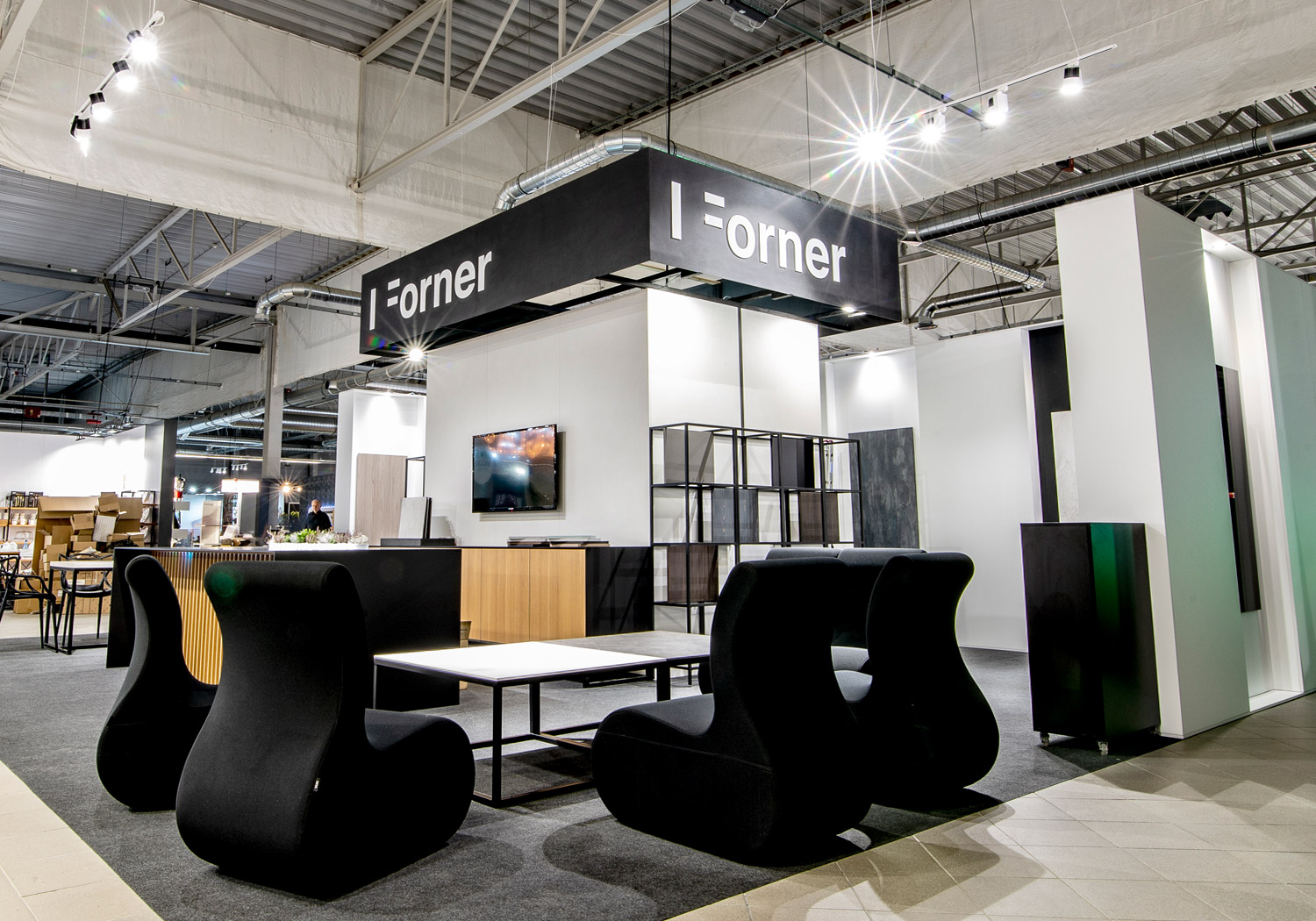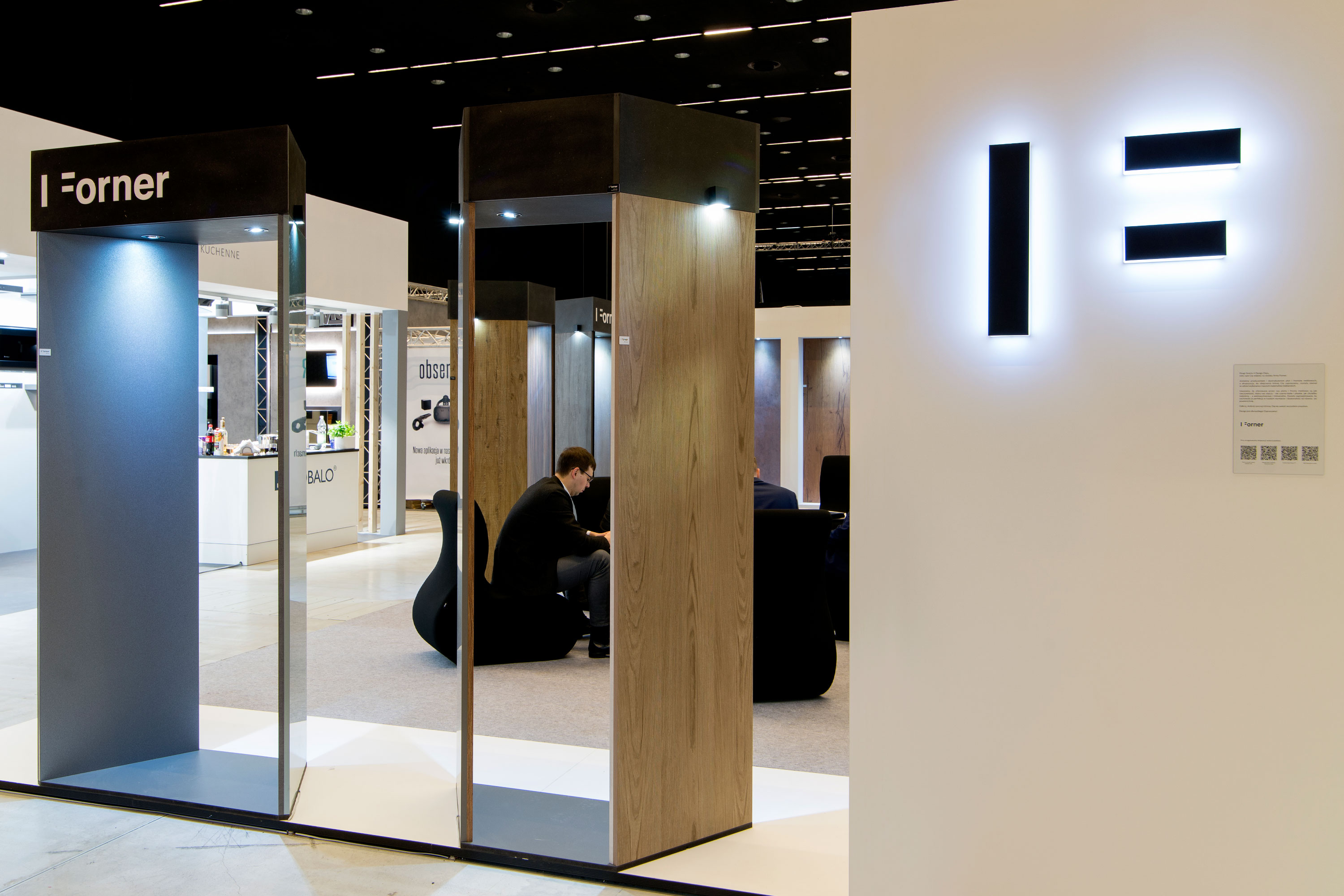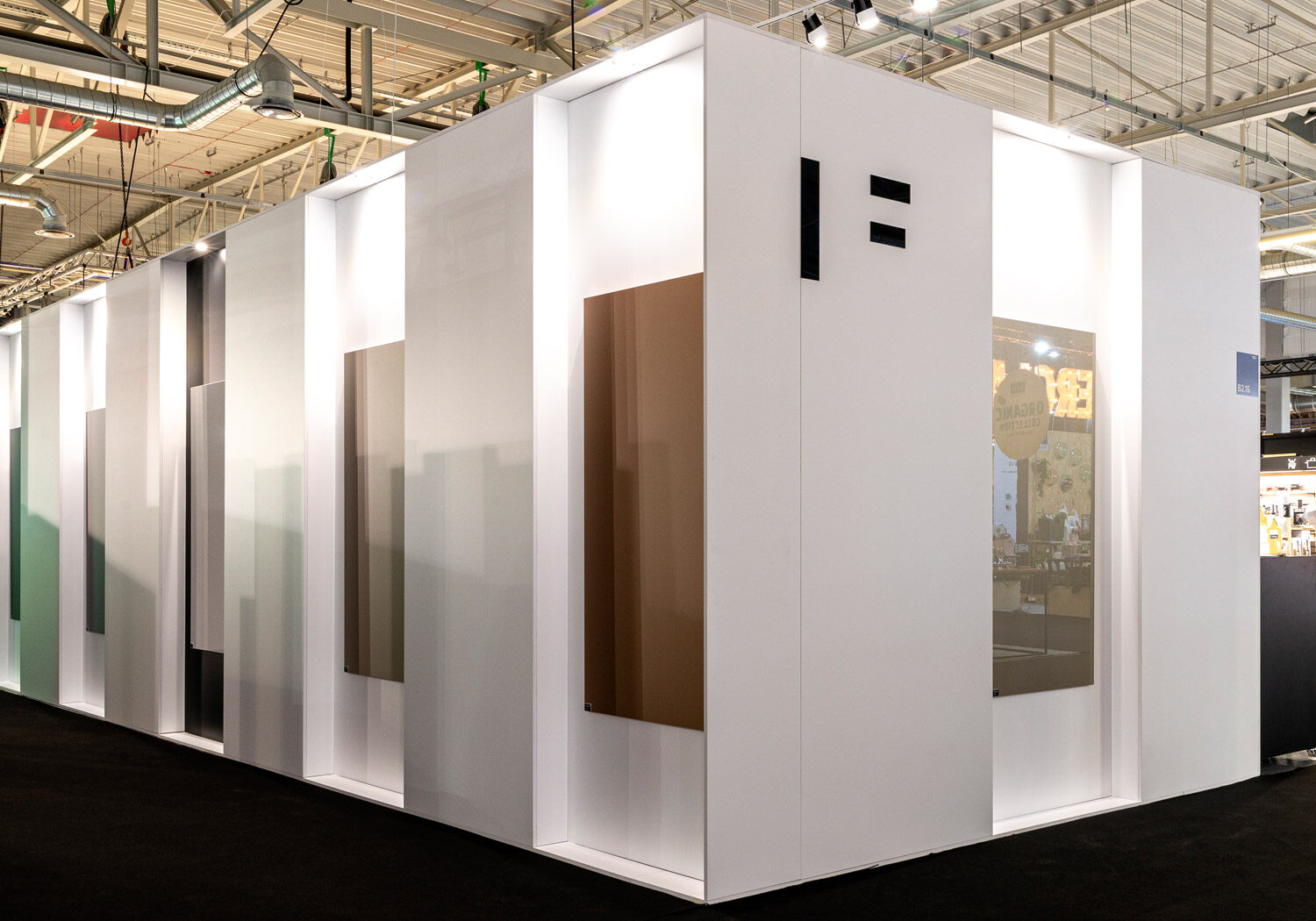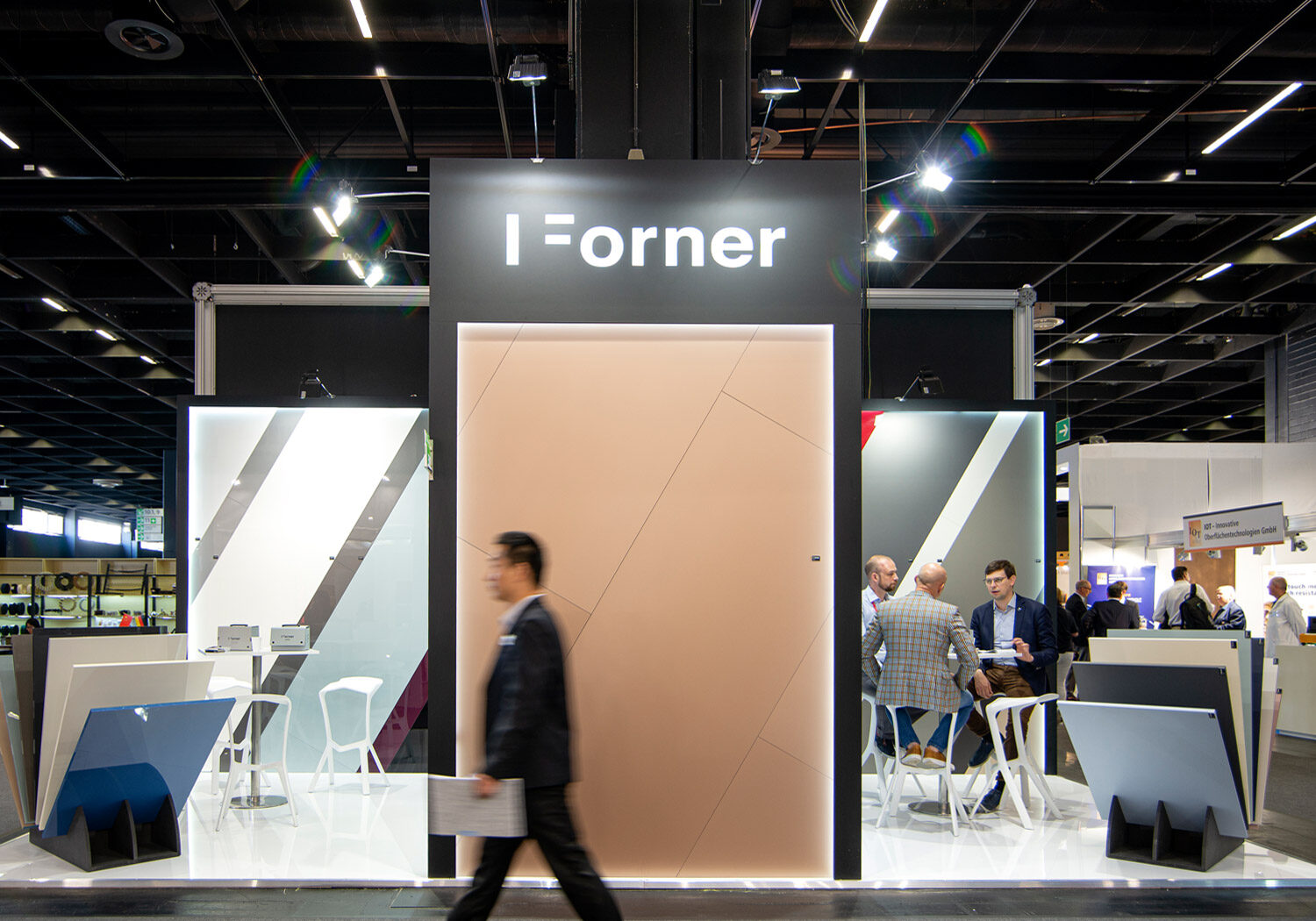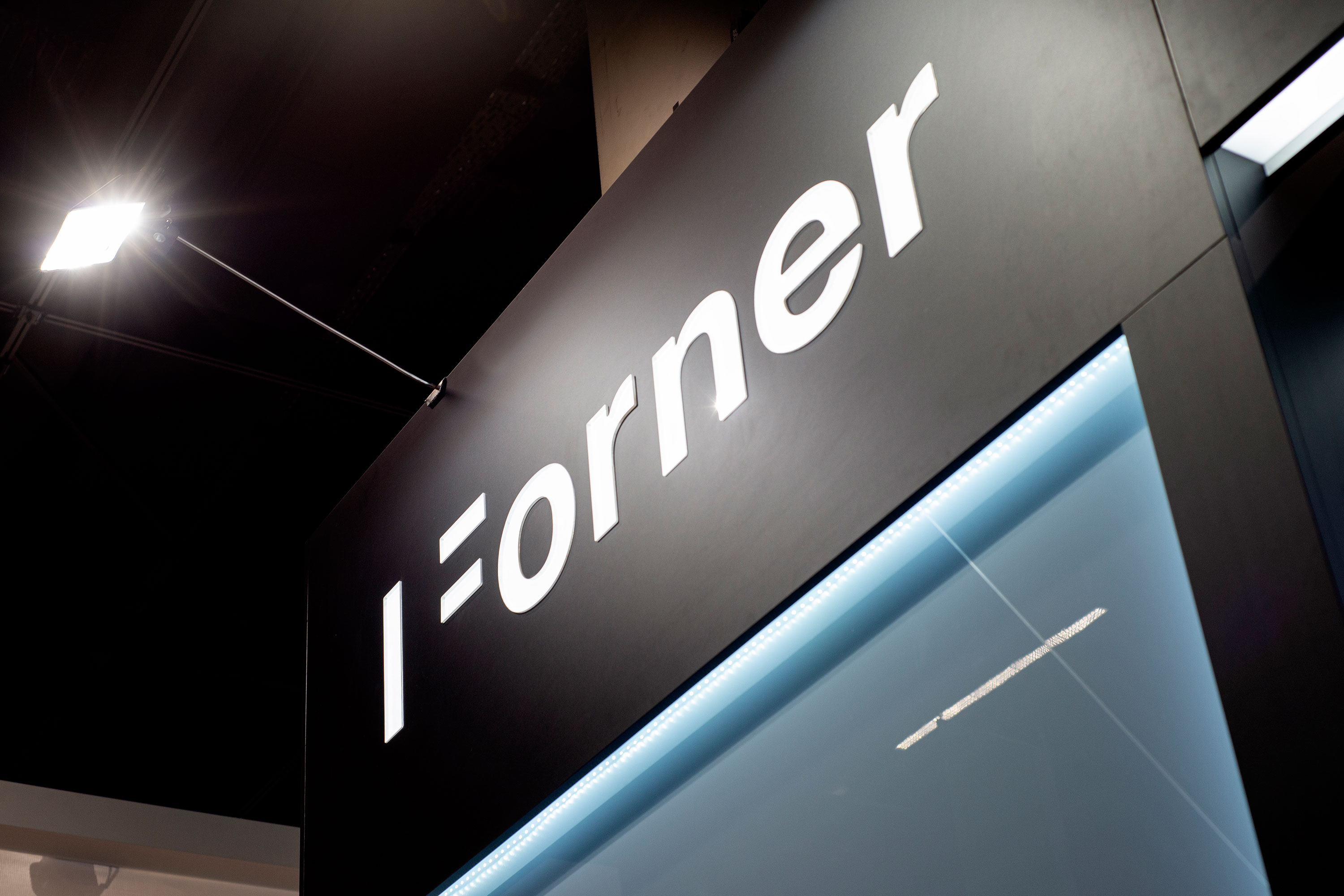 #

visual communication
We have also provided a consistent image within the company, external communication and branding of company buildings.