We care about Brands
and their reputation.
We're integrated, independent and creative brand creation studio.
We live and design by the "less is more" rule. What do we emphasise?
Harmony, coherent nature of the project and attention to detail while minimizing the communication resources devices in the same time.
We love what we do :)
We carry out research, look for themes ,inspirations, typographies, graphics and pictures. We select the best options to be implemented and then sketch the Visual Identity System. In the final phase we commission the production and provide the end-product.
We take care of, deal with, service, manage, specialize in companies, organizations, events, products and services.
… just brand !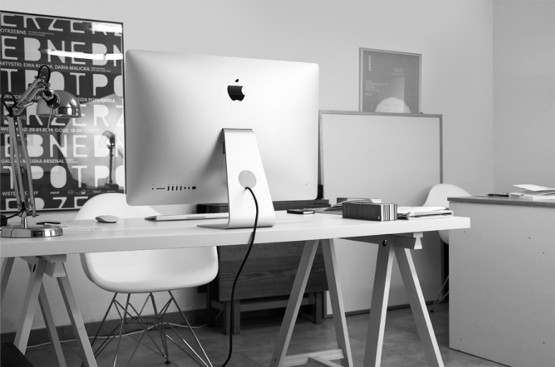 Scope of services
Basics of branding
brand identity creating
consultation, examination, audit,
definitions and objectives building
positioning
brand architecture
naming, taglines, slogans
Corporate Identity
logo design
typography
brand books / manual books
corporate / jobwork prints
promotional materials, print ads
packaging design
applications
websites
Visual information
Wayfinding systems (VIS)
The City Information systems (SIM)
pictograms and infographics
icon design
Information design
visualizations
Interior design
visualizations, interior design and interior elements design small architecture of public buildings